Grand Hyatt: Wellness offer
Enjoy wellness experience into the Room and ask Room-Service to bring you a Smart Bike during your stay for best privacy.
Room Service
Wellness offer
Enjoy the Fit-Room experience and get Room Service delivery of your Smart Bike for a private and cosy self-care in partnership with Onesprint.
Rent for 1 night: 65 MYR
Delivery in less than 30 min
Room service
Get your own privacy
Our concierge will take your order and deliver the bike to your Room.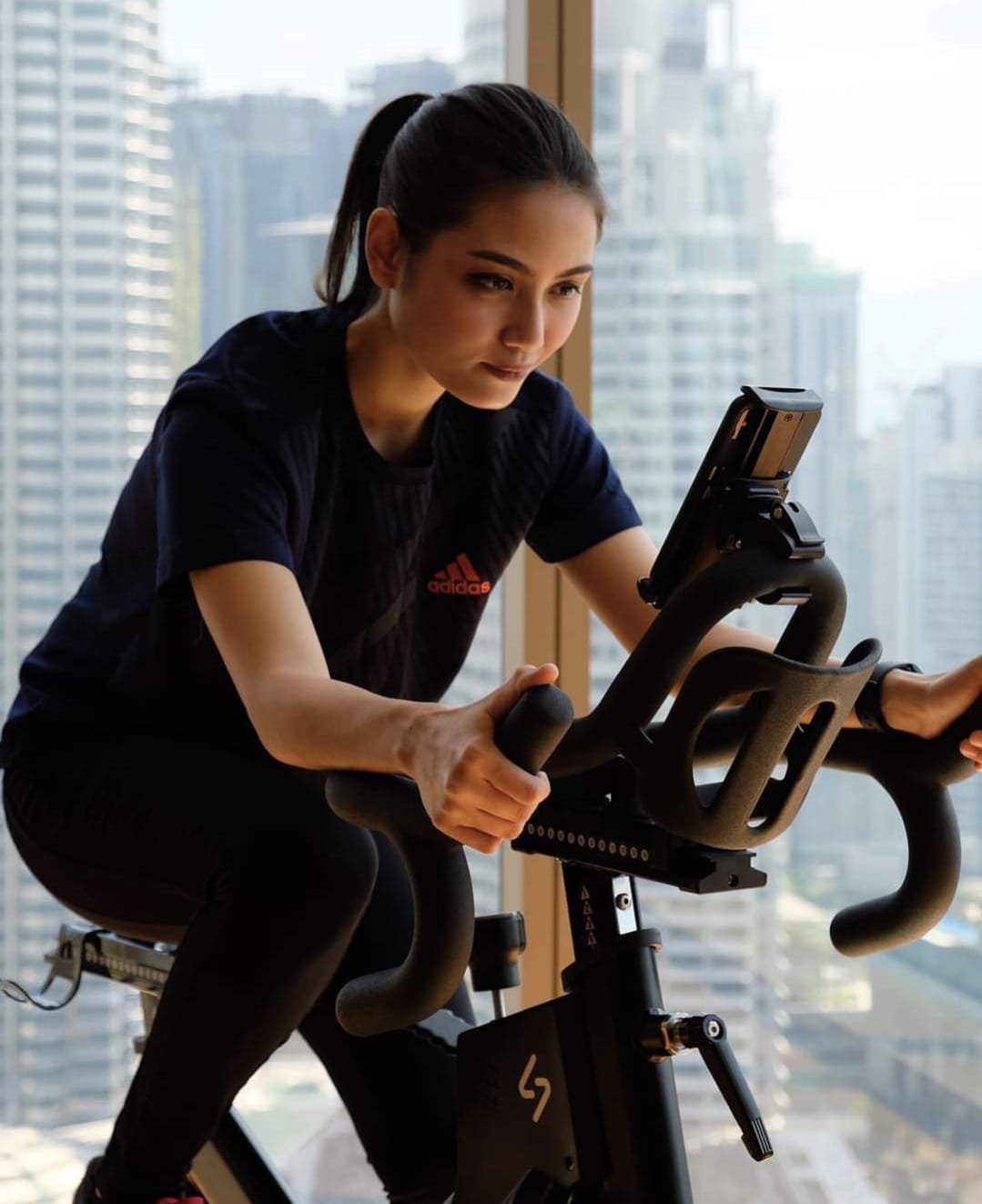 Connect your bike to 100+ Apps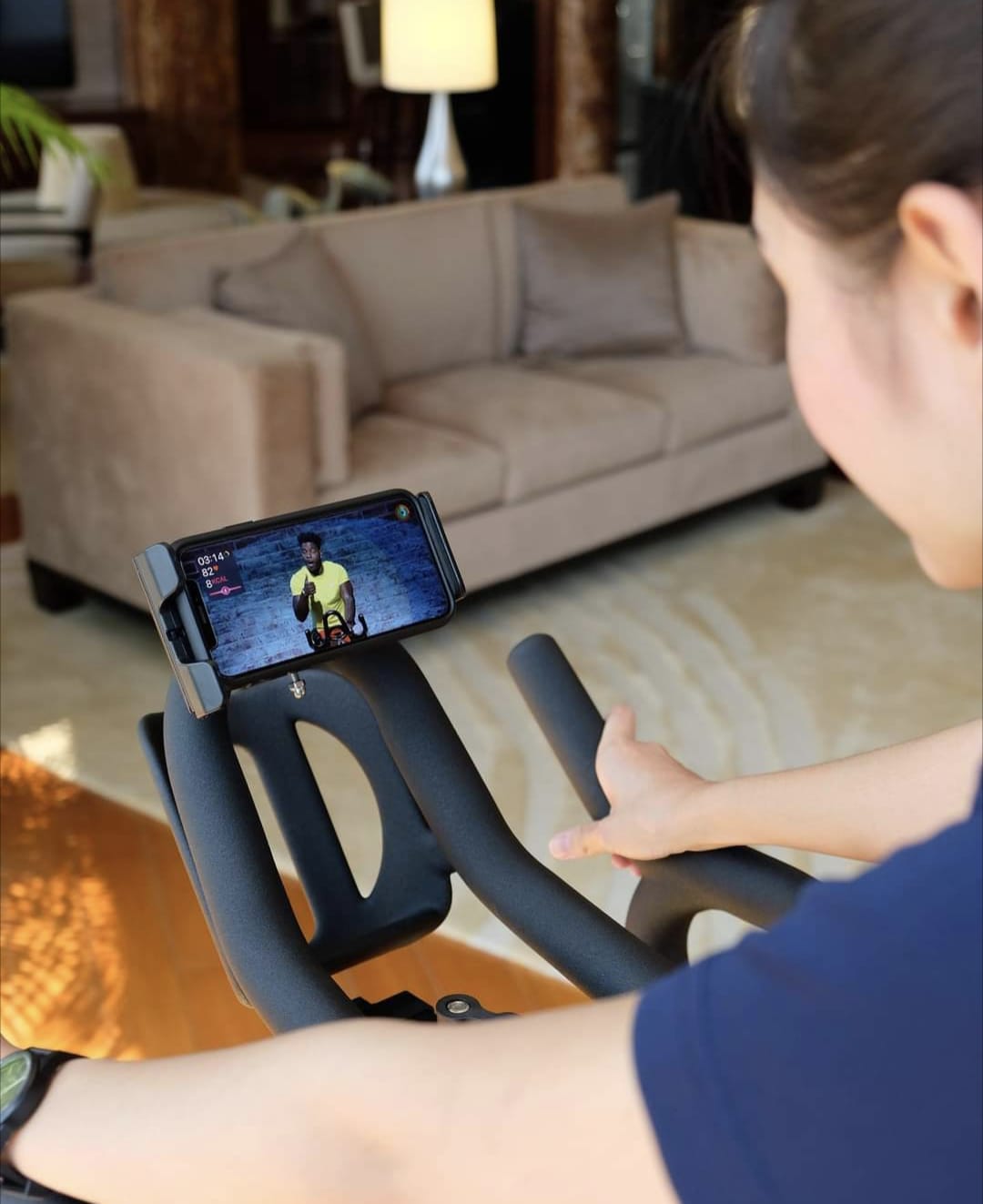 Connect your bike to 100+ Apps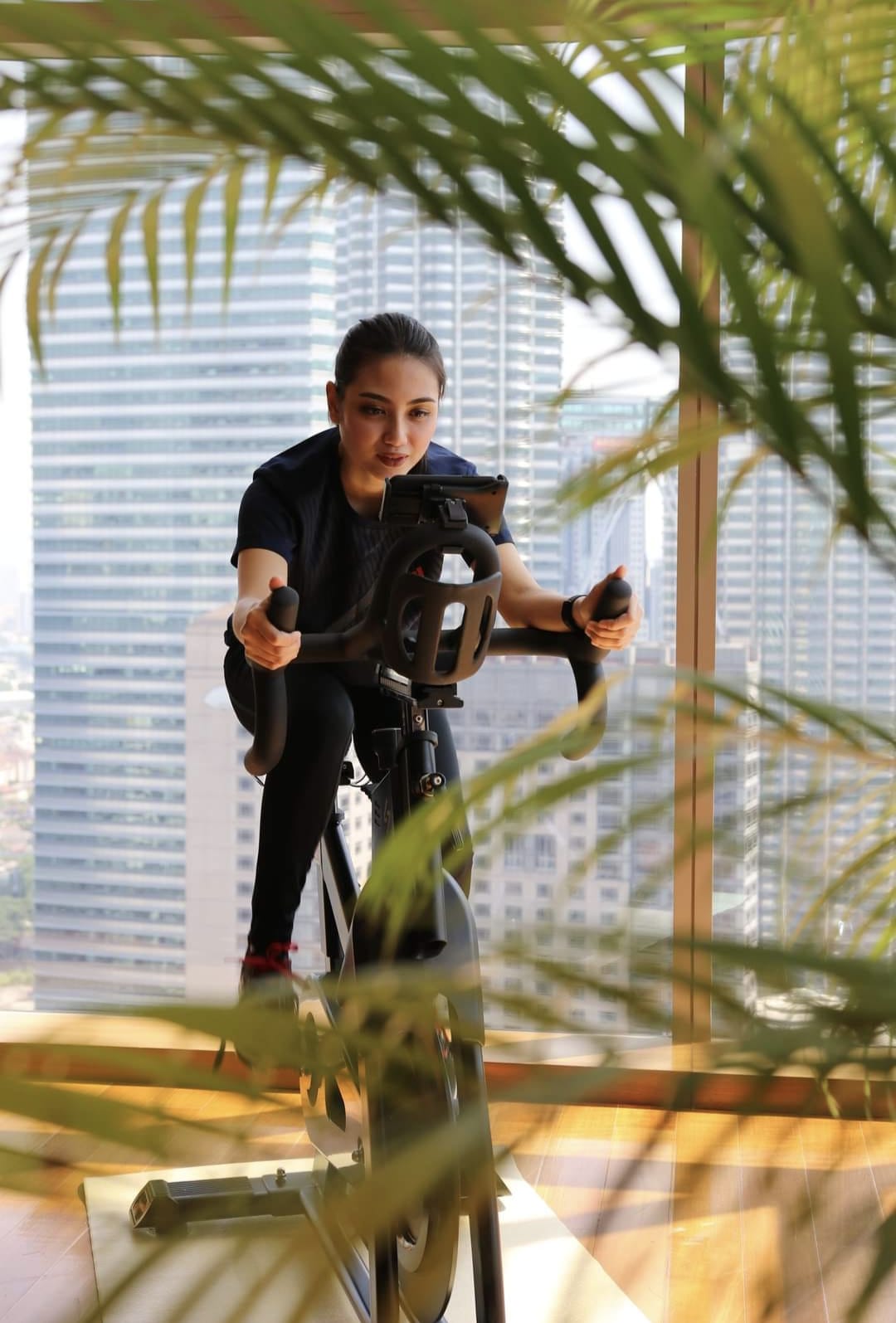 Connect your bike to 100+ Apps